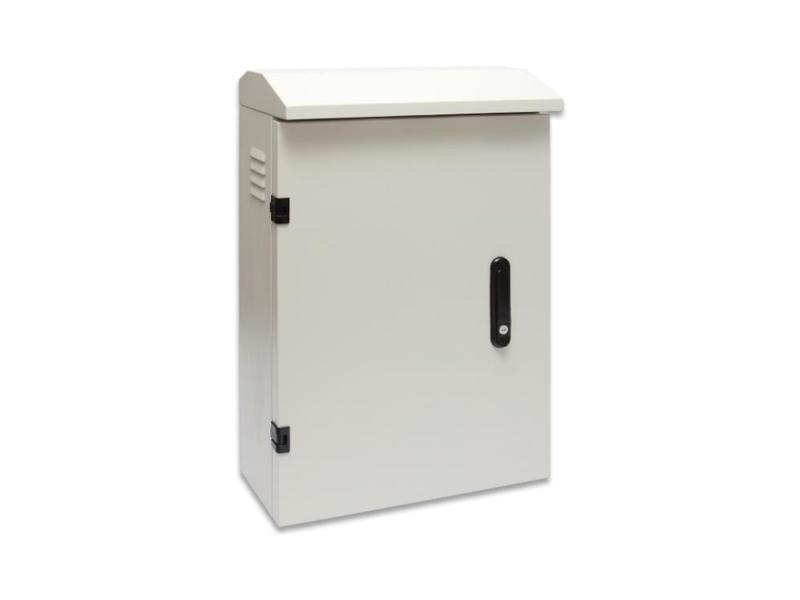 Smart Outdoor Cabinet with Surge Protection
Key features
• Built-in complete Surge Protection, Voltage & Temperature report.
• Univeral AC voltage protection range from 120 to 320 V.
• Support maximum continuous current 5A.
• Support 12V input terminal (DC).
• Four RJ45 port for Power-over-Ethernet (POE) real-time checking.
• One independent RJ45 for sent/recieve data and read the report.
• Can measure and record AC voltage.
• Wide working temperature.
• Suitable for install in outdoor cabinet.
Download : Datasheet