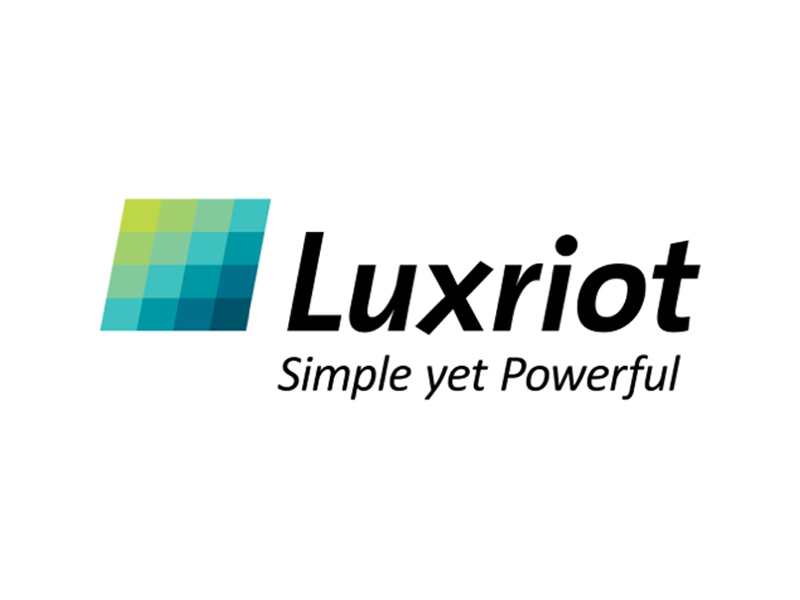 Evolution of video management software
Luxriot Evo
Delivering outstanding-quality performance, this video management system supports over 5000 cameras from major vendors and is ideal for use at home or in small offices, with surveillance networks of up to nine cameras.
Luxriot Evo S
To all the benefits of the high-quality and reliable Luxriot VMS core, Luxriot Evo S adds an intuitive user interface and better functionality. In addition to advanced features, it can use virtually any stream resolution, as well as having no software limitations on remote connections from client and mobile applications.
Luxriot Evo Global
Luxriot Evo Global is a complete surveillance ecosystem solution for enterprises of any size, even those distributed across multiple sites. The software was designed using Luxriot VMS as a core, a system whose quality has been proven worldwide over the last decade. The new version of the software, Luxriot Evo Global, not only offers 64-bit speed and all the necessary tools for setting up an absolute situational alertness system in order to respond quickly to events, but also introduces a central server governance hierarchy for all components.
If you want to find more detail please visit Luxriot Brochure.